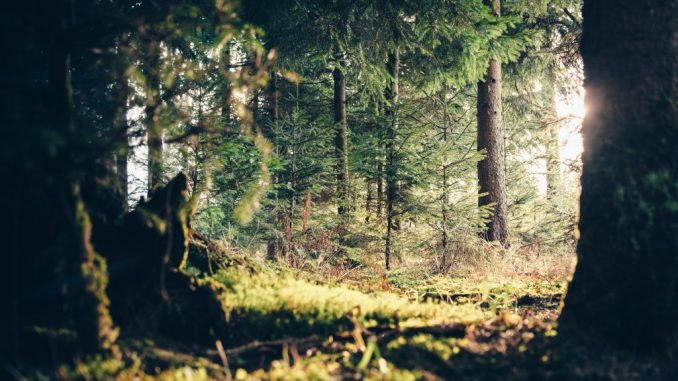 Professor Sir David Read, a speaker at The Tree Conference, explains the major benefits of planting trees in the UK in this article in The Ecologist Magazine.
The first WIN obviously involves CO2 capture, and hence contribution to the UK's commitment under the Paris Climate Change Agreement to reduce CO2 emmissions.
The second WIN, arising from the conversion of unproductive moorland soils to productive forests involves the provision of an economically valuable product which can reduce our dependence upon timber imports while serving as a significant source of employment in rural areas.
The third and no less significant WIN concerns environmental diversification.