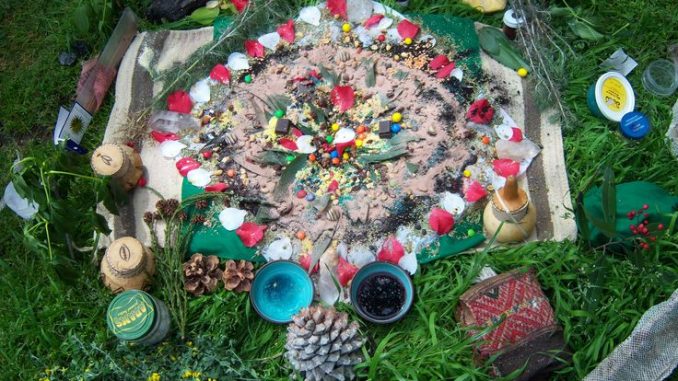 Sunday 5th November 2017 3pm Pendragon Community in Glastonbury
The day after the event Hannah Dywar Davies, TreeSister holding the Avalon Grove of TreeSister's, will be hosting a Despacho Ceremony.
Based on a beautiful cermony given by the Quero people of Peru we will build a mandala of offerings with prayer, song and sacred intention.  We will then give our offering bundle to the sacred fire for the spirits to send out to the spirit of the trees and land of Avalon.
For children age 7 and up and families.
For further info contact:
Hannah
Crowwomanguardsthetrees@gmail.com