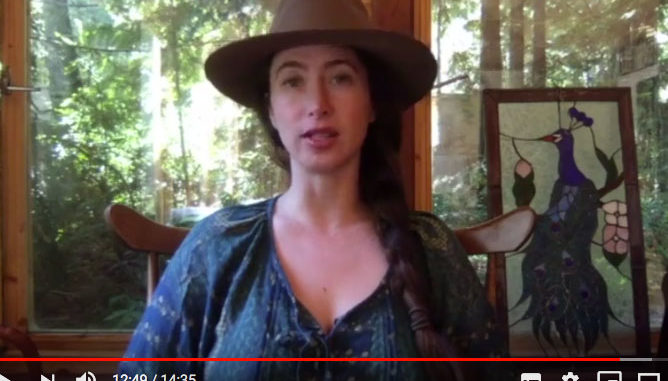 Thanks to the wonderful editing of AngelFishFilms.com we can share with you the earth restoration, whole forest seed collection and vision of Ayana Young.
Ayana runs the For the Wild podcast series in which she interviews pioneering ecological work and thinkers from all over the world.
Key topics include the rediscovery of wild nature, ecological renewal and resistance, and healing from the trauma of individualistic society. They explore  ancient forests, align with the struggles and ways of Earth-based people, and rekindle the mysteries of intuition.  Including Diana Beresford-Kroeger, Charles Eisenstein and Peter Wohlleben author of the Hidden Life of Trees.
She also runs the One Million Redwoods Project in Northern California with her fabulous team and community.  We recommend you check this out too regarding their Biodiversity Enhancement Test Plots method which integrates understanding of the role of fungi and bacteria.  The One Million Redwoods Project are also exploring whole forest seed collection.