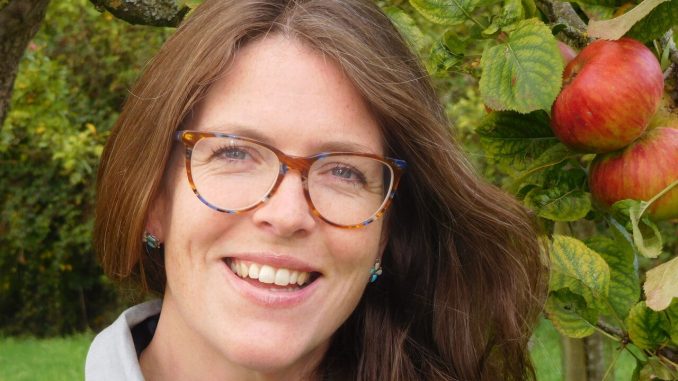 Meet Suzi Martineau – the driving force behind the Tree Conference and hear about her vision going forward.
On the 4th November the Tree Conference will lauch at the Redbrick building in Glastonbury. This is a networking event for anyone who loves trees with some of world's leading tree experts and ecologists. If you cant make the event you can also watch the live stream on this website. The live stream starts at 10am.
Please share our links and help us make the world a wilder and more natural place.