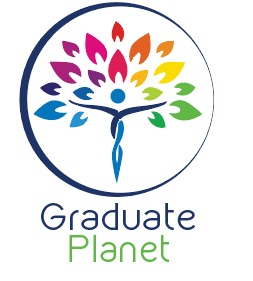 Graduate Planet CIC is a recruitment agency with a clear environmental mission reinvesting its profits into local environmental projects to create awareness and achieve a sustainable future.
They are passionate about using their skills to protect the environment and we think this is a great model for supporting businesses.
Their projects include tree planting, wildlife conservation, recycling and renewable energy initiatives within their clients' local area.  This enables clients to see the impact they can have if they choose their supply chains wisely, enhancing customer and employee engagement and CSR strategy.
Graduate Planet is a certified Social Enterprise, a PwC Entrepreneur Programme member and a finalist in the SME's 'Best New Business 2017' Awards.
They say:
We supply newly qualified graduates to highly experienced members of staff in all industry sectors across the UK.
To find out more visit  graduateplanet.co.uk
https://www.facebook.com/graduateplanet/
https://www.instagram.com/graduateplanet/?hl=en
https://www.linkedin.com/in/kate-evans-61aa5716/
Contact:
kate.evans@graduateplanet.co.uk