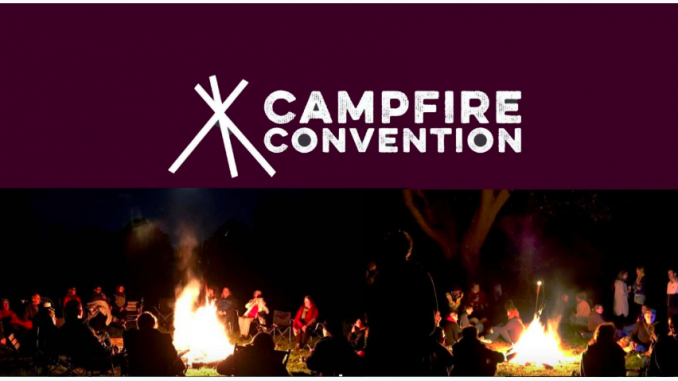 Campfire is member-led, free of advertising and algorithms, an online social network which
is also about real-life events, conversations, listening, debating, and co-creating -a
growing community that is not just thinking about constructive ways to change the way we
do social networking but stepping up and actively facilitating change at local level.
On Campfire, you can create your own Profile, link up with fellow members and engage in
dialogue, showcase your creative activities, join common interest Guilds, create solo or
collaborative Projects, read our site magazine The Bugle and become an active member of a
local Beacon and keep the conversation going.
Together we are building something that can make a difference.
To find out more visit https://campfireconvention.uk/