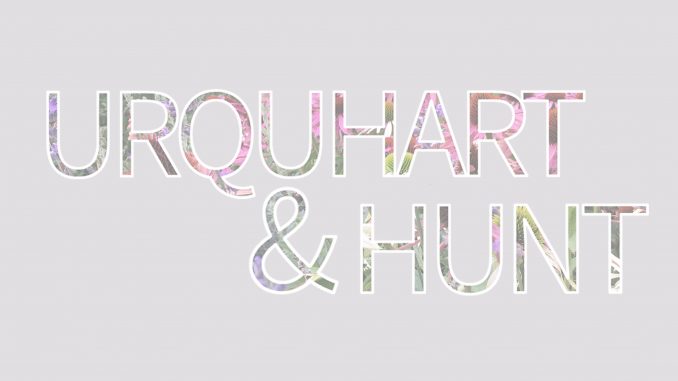 Adam Hunt & Lulu Urquhart set out on a design partnership adventure almost 15 years ago.  Both are passionate plant-lovers, environmentalists and landscape designers, so setting up a landscape design practice was a natural way for them to explore these interests.
Some of the building blocks to this unique landscape design business lie in Adam and Lulu's continuing learning and passion for geometry, traditional plant-lore, sacred spaces and re-wilding.
They work in collaboration with leading experts and are known in the industry for putting sustainable practice and the land above all else.
'Ideally our work attempts to weave a tale of connection to Earth and celebrates the beauty of plants and the natural environment.'
– Lulu Urquhart
'I am interested in how we relate to the land through stories and local connection, how nature can inspire us to help with the understanding of a sense of place'.
– Adam Hunt
To find out more visit: