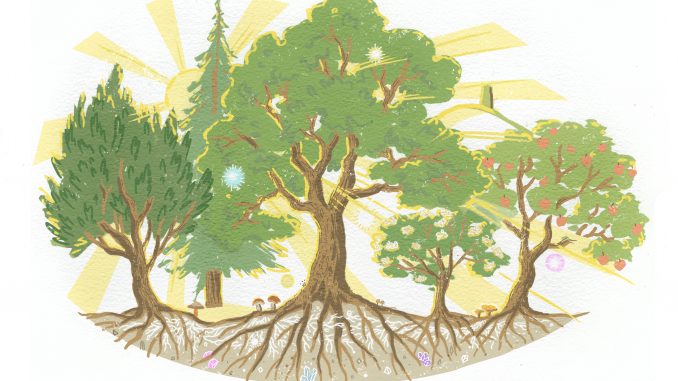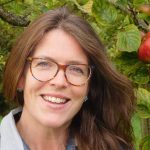 SUZI MARTINEAU
Founder & Director
The Tree Conference evolved from my love of trees and the living Earth, and being a Mother and a Maths Teacher in Secondary Schools. I'm very committed to supporting people who work with trees all around the world to strengthen the voice of care for creation and connection to Nature. I'm very fortunate and grateful to work with all of the members of this team and recommend their individual skills very highly.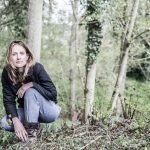 LULU URQUHART
Co-Founder & Outreach
Lulu is a Landscape designer, Plantswoman, Geomancer and individual of remarkable depth and understanding. Her contribution towards supporting the Tree Conference has been invaluable.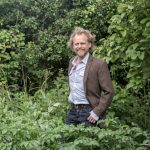 ADAM HUNT
Co-Founder & Narrative Focus
Adam has a strong back ground in Agenda 21 work and set up some of the first Farmers Markets in the UK. He was one of the original initiators of Trees for Cities. Adam trained as a botanist and is now Director of a Landscape design studio with Lulu Urquhart.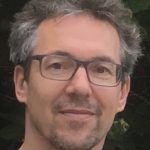 WILL GETHIN
Press Relations & Partnerships
Will is the Founder of Conscious Frontiers, which promotes organisations and individuals engaged in creating a more sustainable, enlightened, healthy and happy future for our planet.
The company specialises in communications campaigns for the wellbeing, green, humanitarian, travel, arts and events sectors. Will also co-facilitates Hero's Journey transformation retreats. www.consciousfrontiers.com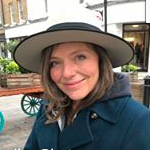 DANA AMMA DAY
Website, Campaigns & Press Training
Dana is Founder of Positive TV an on line news channel reporting on what's breaking through rather than what's breaking down at www.positivetv.tv
She is also a consultant with Emergent Communications, a communications agency specialising in ecological initiatives and campaigns. She works together with Matt Mellen in this capacity. www.emergentcomms.com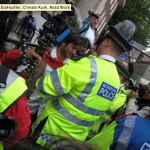 MATT MELLEN
Social Media & Article Writing
EcoHustler is an independent online magazine with global reach connecting with millions of people a year.
Our mission is to bring people unexpected, entertaining, ecological content which helps us to connect with nature and each other enabling us to become a part of the solution.
www.ecohustler.co.uk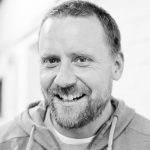 DANIEL DOBBIE
Live-Stream Filming, Editing & Stage Management
AngelFishFilms are a small creative video and film production company. We make news, interviews, promos, How To Videos, TV and live video to screen at large events. Most of our work is in the worlds of lifestyle, social change, ecology and wellbeing – we inspire people through film, video and web TV. www.angelfishfilms.com We also produce events, festivals and music gigs through www.angelfishlive.com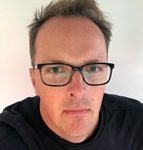 SAM STEER
Printed Programme Design
Artist, illustrator & animator extraordinare www.samsteer.co.uk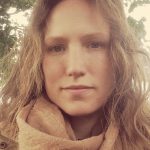 ROSIE NEWMAN
Frome Events & Volunteer Coordinator

Rosie is an author on a mission to empower individuals and communities to reconnect with their inner voice and re-member the socially responsible, emotionally intelligent creatures we are born to be.  Rosie's book Trust Your Body Trust Your Baby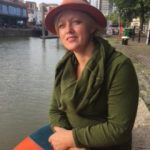 KELLY ROBERTS
South American Liason & Events Administration
Kelly is a soulful events organiser including creating delicious Peruvian food with her husband Choco www.fromperutoyou.co.uk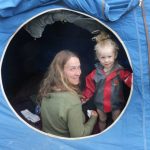 CHARLY LE MAR
Local Project Research
We would also like to say and enormous thank you to our Funders:
MARY FISHER    SETH TABATZNIK   IAN CHEDGY
& all of the projects, volunteers, supporters and the Merlin Theatre staff 🙂