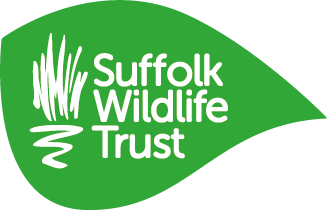 The Suffolk Wildlife Trust is a fantastic charity which is devoted to maintaining and protecting the county's overall biodiversity (native species of fauna and flora) within its ecosystems.  What makes the trust so admirable is its dedication to achieve the overall goal of safeguarding Suffolk's wildlife.
Suffolk Wildlife Trust is part of a patchwork of Wildlife Trusts across the United Kingdom.
Reserves across Suffolk
Reserving over 8,000 acres of land across 50 different nature reserves within the county, building habitats and preventing species from becoming endangered or extinct.
Working with farmers and local organisations
The trust works with farmers and fellow organisations to help achieve a common objective of securing the future for our wildlife. In order for species to thrive they need corridors of appropriate habitat. By working with neighbouring landowners, hedgerows and river valleys can be put in place to help aim towards a wildlife-rich countryside.
Volunteering
Over 1,000 Volunteers give up there time to protect the UK's native species. The nature of the volunteering comes in various forms:
This could be hands-on; working outdoors on the different reserves.
Alternatively, you could offer support by helping to promote the charity via there visitor centre or even working in there cafes.
Or rather educating members of the public at different events throughout the year.
Activities for communities and children
A commendable factor of the trust is there commitment to protect the United Kingdoms most threatened 'flagship' species such as hedgehogs and water voles. Taking this passion further, the trust reaches out to the public; educating both adults and children, teaching them to conserve the natural world.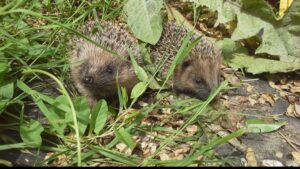 Credit: Alice Batchelor