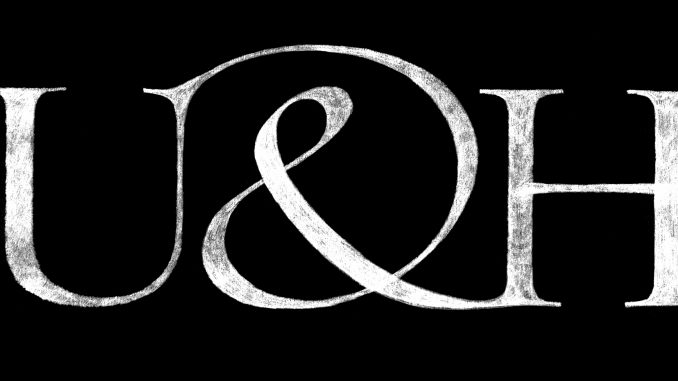 A unique landscape design studio in the heart of Somerset, particularly adept at the development and creation of uplifting, future-orientated landscapes. They hold sustainable practice and the land above all else.
Adam Hunt and Lulu Urquhart a team of inspired experts, incorporating landscape architecture, plantsmanship, geomancy, bio-dynamics, organic land practice and re-wilding.
Their work takes them around the globe, fulfilling both private and public projects for a myriad of inspiring briefs.
Ideally our work attempts to weave a tale of connection to Earth and celebrates the beauty of plants and the natural environment.
– Lulu Urquhart
I am interested in how we relate to the land through stories and local connection, how nature can inspire us to help with the understanding of a sense of place.
– Adam Hunt
To find out more visit: http://www.urquharthunt.com/