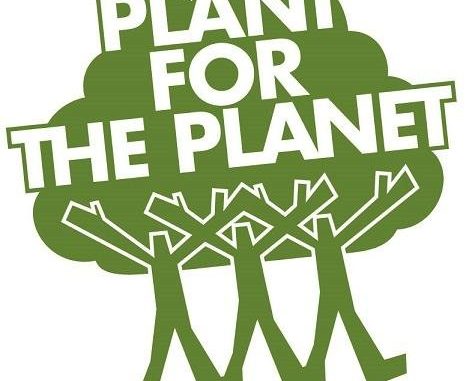 The children's initiative Plant-for-the-Planet is initiated
by 9-year-old Felix Finkbeiner.
It all started with a school presentation and today Plant-for-the-Planet is a global movement with an ambitious goal: to fight the climate crisis by planting trees around the world.
Inspired by Wangari Maathai, who planted 30 million trees in Africa in 30 years, Felix formulated his vision:
Children could plant one million trees in every country on earth and thereby offset CO2 emissions all on their own, while adults are still talking about doing it. Each tree binds a CO2 intake of 10 kg per year.
The first tree is planted and Klaus Töpfer, former German Federal Minister of the Environment and executive director of the United Nations Environment Programme (UNEP) becomes official patron.
Today, Finkbeiner is 1s now 19 and Plant-for-the-Planet, the environmental group he founded, together with the UN's Billion Tree campaign, has planted more than 14 billion trees!
To find out more about next youth summit in 2018 visit:  https://www.plant-for-the-planet.org/en/join-in/youth-summit/youth-summit-2018
Visit the website here: https://www.plant-for-the-planet.org
Wendy Davis is UK Coordinator for this UNEP Young People's Initiative. Contact her at
wendy.davis@andovertrees.org.uk
if you are a business and would like to sponsor an Academy or are interested in holding an Academy in your area."
To watch Felix's talk at United Nations General Assembly http://positivetv.tv/topic-of-the-week/felix-finkbeiner/