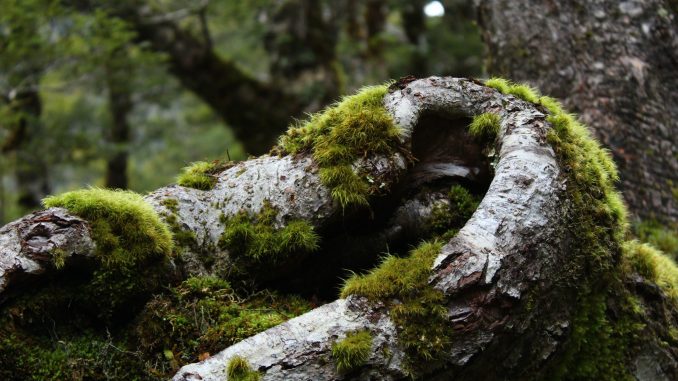 On Saturday 20th between 2 and 5pm at the Bennett Centre in Frome one of this year's keynote speakers, Mary Reynolds Thompson, will be holding a creating writing workshop titled:
Reclaiming the Wild Soul: Writing from Earth's Landscapes
Explore Earth's landscapes as aspects of your inner nature.
In this experiential workshop, we'll journey into the territory of our wild psyches through the portals of five Earth archetypes: deserts, forests, oceans and rivers, mountains, and grasslands. Participants will choose one landscape that most applies to a current life challenge or question. Then, using a mix of journal writing and poetry, we will explore how Earth's wisdom can guide our path and awaken us to powerful and surprising possibilities. No previous writing experience required.
We are delighted this is possible because Mary normally lives in the U.S. and yet has delighted many through her online courses and books here in the UK.
Ticket prices depend on financial circumstances (from £15 – £35) and proceeds will be divided between The Tree Conference and Treesisters.
To buy tickets please go to the Eventbrite page for the event.
You can also view this event on facebook if you'd like to let people know about it!
More about Mary and her work can be found here: