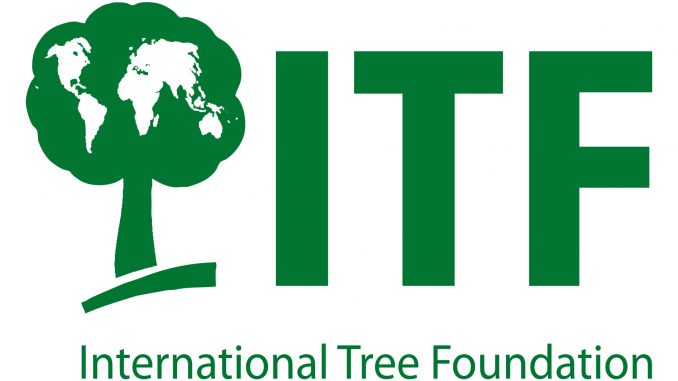 International Tree Foundation works with communities in Africa and the UK to carry out sustainable community forestry projects which protect, regenerate and cultivate trees and forests to conserve habitats rich in biodiversity and to enhance human and environmental well-being.
International Tree Foundation (ITF) has a remarkable history dating all the way back to 1922, when what would become a global tree planting movement began in Kenya with Watu wa Miti (People of the Trees). Established in the UK in 1924, ITF instigated the concept and practice of community forestry. This model spread around the world and has inspired communities to plant an estimated 26 billion trees.
We work with local communities in Africa and the UK to increase awareness of the value of trees, grow and regenerate trees and forest habitats rich in biodiversity that improve livelihoods and well-being.
To find out more visit: