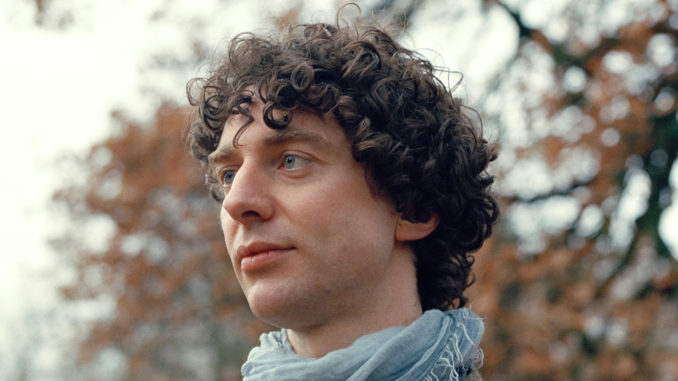 Merlin's is an incredible writer and biologist. He received a Ph.D. in Tropical Ecology from Cambridge University for his work on underground fungal networks in tropical forests in Panama, where he was based at the Smithsonian Tropical Research Institute. He is a musician and keen fermenter.
We feel Merlin's work is an example of an up and coming generation of young minds who are giving us a perspective on the world when we really need it.
Imagine the forest from the view of the fungal networks of the forest floor, feeding, nurturing and sharing communications between the different tree species that, in turn, nourish them.  What can understanding the trees from this perspective show us?  This Wood-Wide Web is just a snippet of the world of fungi that Merlin introduces us to in his new book Entangled Life.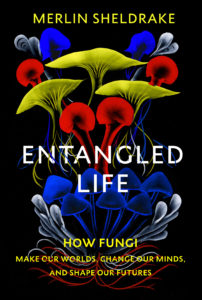 We're really very excited about Merlin joining us at this year's Tree Conference.  He'll be giving us a preview of the content of this new book which is due out on 7th May 2020.