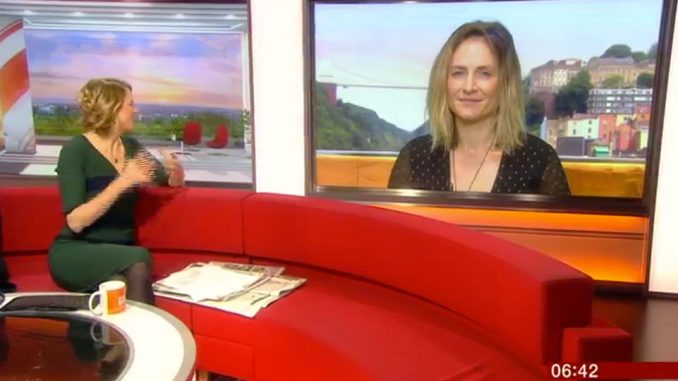 On the morning of the Tree Conference our Co-Founder Lulu Urquhart hot footed it up to Bristol to speak to their Breakfast team about the aims of the conference.  Here is what she said:
We are very pleased that the BBC is beginning to look to us for information about the excellent projects, methods and science that our growing network is bringing together.  Ways that we can accelerate citizen led Earth regeneration and reforestation by working collaboratively.
Please always feel welcome to let us know of projects and developments that you think we need to know about via our contacts page or facebook page.