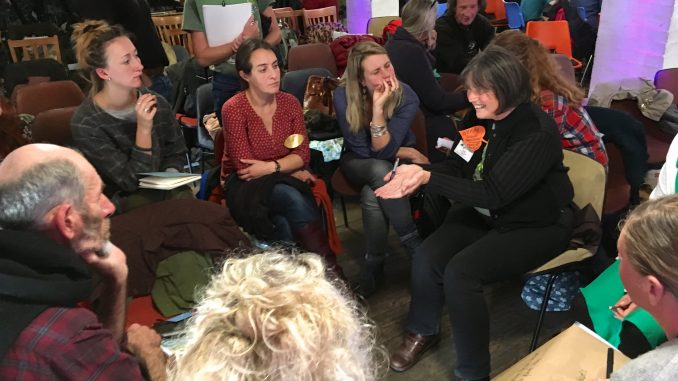 The Tree Conference 2017 event is now passed and we couldn't be more delighted with the outcome.  Do check out the blog at the Woodland Trust's website to read a summary of the 2017 Tree Conference.
We have now edited and posted the individual films thanks to AngelFish Films so you can share with your friends and fellow tree supporters.
You can view the following talks: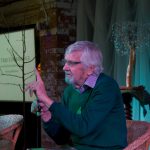 We won't be showing a repeat of Diana Beresford-Kroeger's talk because we don't have permission to do that.  But we will be transcribing the detail around specific tree medicines so you can access this for your reference.
Thank you also to all the affliated events, the Woman's Circle, Sacred Tree Walk and Despacho and book reading by Tara Joy.
The Art Exhibition has been a fabulous addition to the whole event and we'd like to thank each of the artists for their contributions.
Also, if you watched the event and want to feedback, or have a project you'd like to put up on the website do just email us at info@thetreeconference.com or via our contact form.
The 2018 event is focused on Education and will be held at the Merlin Theatre in Frome on Sunday 21st October 2018.