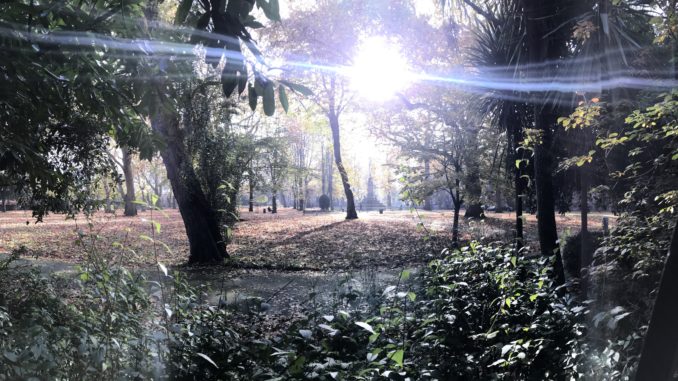 The Tree Conference @ Babbage Lecture Theater, Cambridge
2nd May 2020
After 2017 in Glastonbury and 2018 in Frome in the West Country, the Tree Conference is migrating to come and explore the needs of landscapes and trees in the East of England.
It is with huge delight that we can announce that this day long event will be focusing on the following themes:
* How trees create rain and their role in our global weather systems.
* What is ecosystem restoration with examples from Scotland, China & Greenland.
* The legal strategies for halting deforestation including examples of local, national and international solutions.
* Connecting & working with trees, our indigenous heritage and what supports radical youth to know how to care for trees.
Plus the our networking slot for local groups and our partners to share the amazing work they do and a panel discussion to hear your questions.