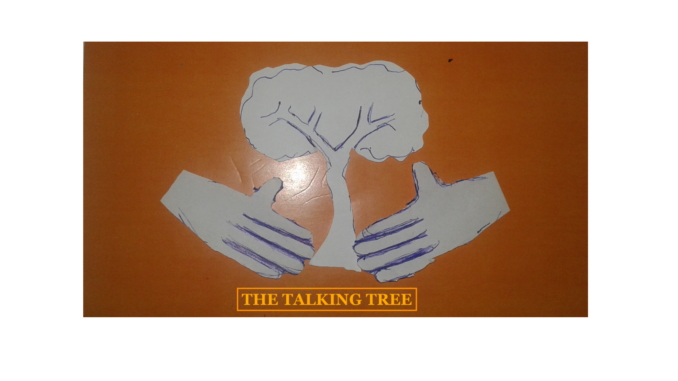 Creating awareness for our community about the conversation of natural resources and preventing tree species from unnecessary destruction though art
We were delighted to be contacted by this innovative project in Ethiopia's Arba Minch area.
Temesgen Mengesha remembered an experience from childhood where a local elder visited his school.  He was told about the local tradition of planting a tree outside the home of wise people when they passed.  As an adult he has found ways of highlighting and saving these trees in rural communities by celebrating them in art works.
This model of working with art in order to lift specific trees up into the awareness of local communities is very easy to replicate.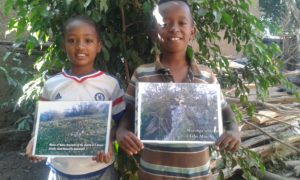 He now works with a team of people, with the local communities and supporting knowledge about the medicinal uses of plants.
They have this to say of their project:
Participatory Community Development approach has remained the main guiding principle of Federal Government of Ethiopia, Ministry of Agriculture.
The approach immensely contributes to  identify problems, felt needs for the communities & possible solutions.
A more active & creative involvement of the participants is indispensable to establish the ground for further development of self-management capacities which are essential for the sustainability the local trees.
If you are in the Ethiopia region, have suggestions about supporting this project or would like to get in contact with them please do so via the Tree Conference contact page.
They'd particularly benefit from support around funding and the donation of a computer.