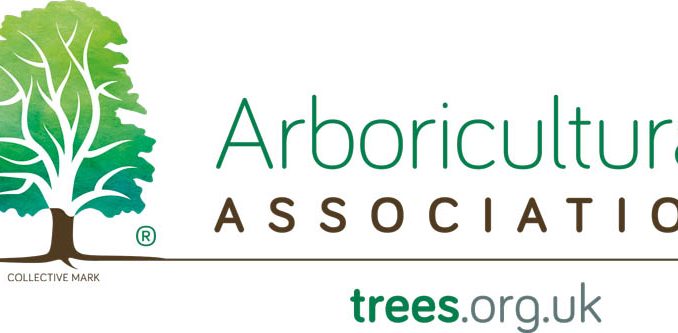 The Arboricultural Association is a charity involved in:
Promoting trees and the professionals who enable their sustainable management.
Resources from help and advice to training and accreditation schemes for contractors and consultants.
Events including tree climbing competitions and the Amenity Conference covering cutting edge research including soil science and resilience.
Arboriculture is the science of trees and this Association is the biggest representative body for tree workers in the UK including 2500 members across a range of careers.
We were joined at the 2018 Tree Conference by Emma Hall as a representative of the Women in Arboriculture project within the Association.  After her presentation she was able join start a project with the TreeSisters to provide formative support for women in the Groves aspect of the TreeSisters network to find out more about care of trees.
You can find a huge amount of tree care information on their searchable help and advice portal. 
Or you can get advice from their Approved Contractors and Registered Consultants using their directories.
We recommend their Talking Trees videos. These are a series of short films of professionals talking about their love of trees and they are very inspiring and beautiful.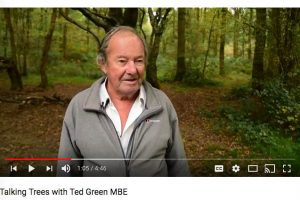 You can explore more examples of short films at the Tree Conference Research playlist on the Tree Conference You Tube channel.