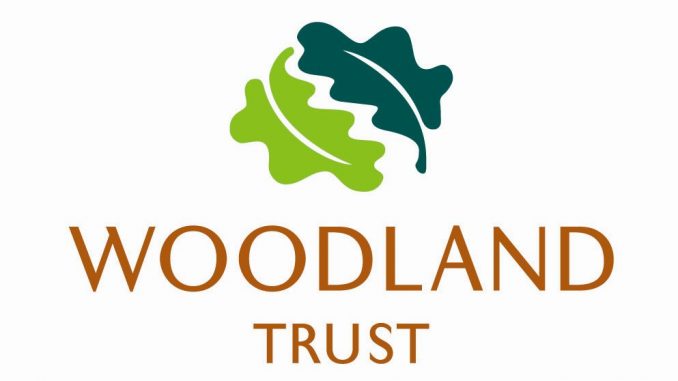 The Woodland Trust are the UK's largest woodland conservation charity and a long term partner of the Tree Conference.
They have over 500,000 members and supporters and more than 1,000 sites, covering over 26,000 hectares, all over the UK.
The Woodland Trust protect and campaign on behalf of this country's woods, plant trees, and restore ancient woodland for the benefit of wildlife and people.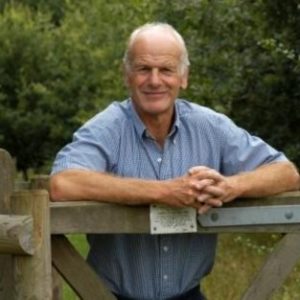 John Tucker is the Woodland Trust's Director of Woodland Creation and has participated in our Tree Conference panel discussions every year.  We're very pleased that he is here to support your questions for the Tree Conference Online on May 2nd.
The Woodland Trusts vision is a UK rich in native woods and trees, for people and wildlife.  They have a lot of great resources for getting to know native trees, and also are a great source of free trees if you are embarking on a planting project yourself.
To find out more visit:
Explore their educational resources here