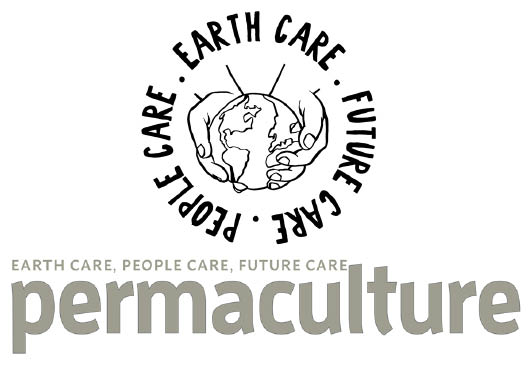 We're delighted to be working as partners with Permaculture Magazine.  They have a thriving community and are working hard to support people to support landscapes.  Permaculture is a method for working with landscapes and gardens.
At the moment they're also running their Permaculture Magazine 2020 Prize for projects all over the world.  The deadline is 31st August 2020.
Read what they have to say about their work:
"Permaculture offers the tools to create productive and sustaining gardens, forest gardens, farms and communities. It provides for the needs of people whilst also integrating the needs of wild species.
Established in 1992, Permaculture Magazine is a bestselling international quarterly which shares practical, innovative solutions and global perspectives from a grassroots movement in over 130 countries.
Permaculture Magazine has been a pioneer in the regenerative, climate action movement for 30 years. Its annual Permaculture Magazine Prize and award winning Permanent Publication books are likewise ground breaking and acknowledged as hugely influential."
"In these critical times permaculture solutions are some of the best tools we have for creating a viable and thriving future." Daryl Hannah, film actress and activist.