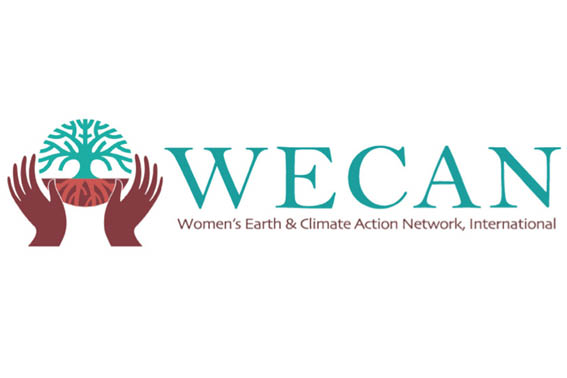 The Women's Earth and Climate Action Network (WECAN) International is a solutions-based organization established to engage women worldwide in policy advocacy, on-the-ground projects, direct action, trainings, and movement building for global climate justice.
This video shows the depth of their work in the Amazon:
It is internationally recognized that women are critical to implementing solutions to the climate crisis, yet women need more prominent spaces and mechanisms to marshal their united Movements. WECAN along with allies across the the world, is supporting this movement and are doing amazing work to support women on the front lines of climate change across the world.
One of WECAN's spokeswoman Katherine Quaid says:
"Women are key to Climate and systemic solutions and the moment has come for the efforts and leadership of women and feminists to be uplifted and recognized as central to the paradigm shift the Earth and our communities need at this critical moment in time.
Our strategic focus is strengthening the capacity and leadership of women and femmes as an essential ingredient to solving critical issues of climate change from an intersectional lens, while also collectively transforming and healing our relationship with each other and Nature."
The Tree Conference would highly recommend keeping an eye on their website www.wecaninternational.org and Facebook page www.facebook.com/WECAN.Intl for up to date direct information about what is happening for grassroots communities and their group calls with front line activists from all over the world.
Here is a video showing their work in Alaska where Tlingit Women Advocate During Historic Delegation To Protect Tongass Rainforest as a further demonstration of their work.