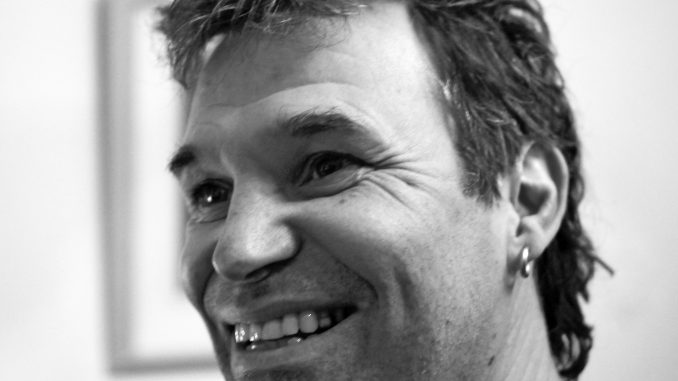 Reviving the Selwood Forest & citizen-led Wildlife Corridors
14:55
Julian has been working with a group who are looking to revive Selwood Forest that includes land owners, interested parties and the likes of the fabulous Ted Green.  In his talk this year will detail this project and also provide a template to how we can be working together to create wildlife corridors in Somerset.
Julian Hight is a designer, photographer and musician. In his self-published book "World Tree Story", Julian goes worldwide, collecting stories about important trees all over the world.
When viewed in a single book, this stunning collection of trees, along with their history, legend and mythology, presents an extraordinary record of the rich variety of ancient trees worldwide, whilst also telling a human story. A celebration of our ancient trees through words and pictures, the book ultimately calls for their preservation and conservation.
To discover more about Julian's work visit:
Selwood Forest Project, Ancient Tree Forum and author of World Tree Story