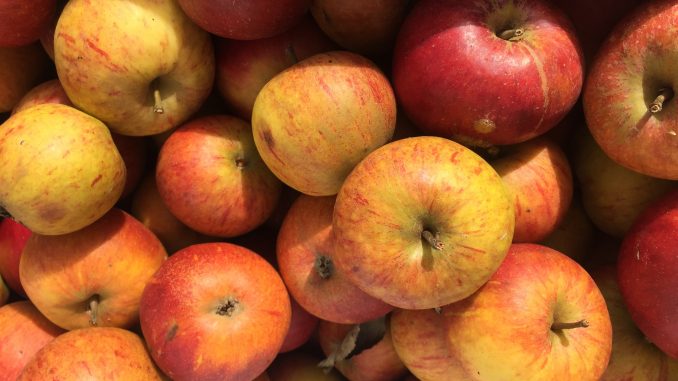 Humans mostly to have the potential to be great gardeners, sometimes just by leaving things alone!
Creative planting of fruit and nut trees, in the form of local orchards can become a vital communities source of food resilience.  When budgets are tight, maybe relaxing the idea that the farmers need to be responsible for growing all the food and working on your own allotment, in your garden and in public spaces is a great way to get fabulous food.
In addition to this, planting in communal areas and getting berries and medicines from your local hedgerow creates a real alternative to costly seasonal medicines and brings you closer to understanding the rhythms of the nature around you.
There are examples of permaculture, forest gardens and the use of planting by the moon (biodynamics) that completely reduce the need for harmful pesticides and fertilisers.  Once you start looking you'll find that there are all sorts of people in your local communities that are already creating amazing small holdings, city farms and even large scale wine, cereal and vegetable growing successfully using these principals.
More can be found out from the Soil Association, the Permaculture Association to mention a few.
The Tree Conference will be joined in the panel discussion by Simon Miles sharing his experience of what works creating forest gardens at UK latitudes.