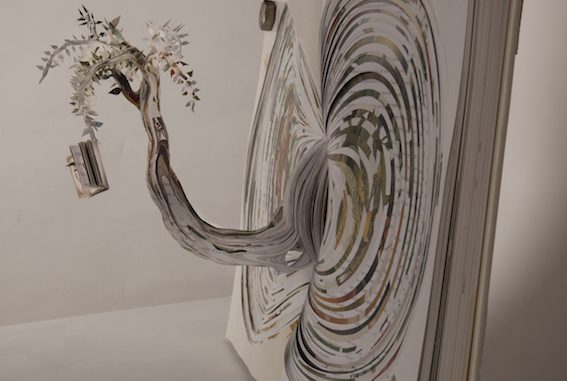 There are a number of environmental groups working towards large scale planting in the UK already.  This might be for forest cover itself like The Woodland Trust, the Royal Forestry Society, The Forestry Commission not to mention renege brilliance like Alan Featherstone-Watson's Trees for Life in Scotland or Glastonbury's own Glastonbury Conservation Society.
Or it can be for the focus of creating wildlife habitats like the RSPB, local Wildlife Trust, the National Trust, FWAG, Friends of the Earth and locally examples like our Re-Imagining the Levels project who has strategically planted to reduce flooding in Somerset.  The National Forest is an area of 200 square miles of woodland and England's Community Forests is England's biggest environmental regeneration initiative.
Most of them are run on a charitable basis and also offer ample opportunities to get involved at a local level volunteering.