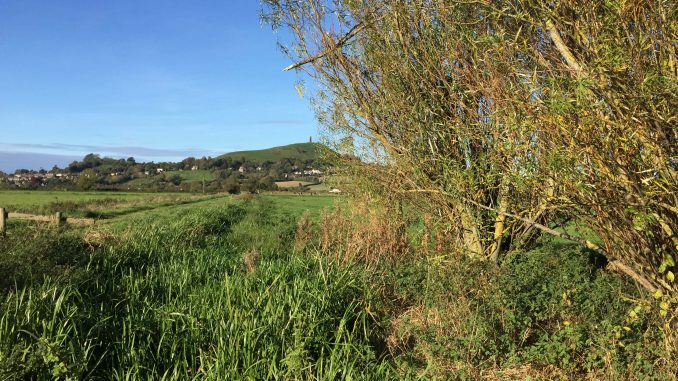 Identifying areas where private gardens, wildlife reserves and farming land can all link up is something we each can do by checking out the Wildlife Trust's Local Living Wildlife maps.
Working with your local town or parish council to identify such corridors and plant to enhance and broaden them can be done via the fabulous Local Neighbourhood Plan's whereby these areas, even as they cross back gardens and farms, then become enshrined in regional law.
Councils welcome having active constituents involved in supporting their work as are NGO's like the Wildlife Trusts, the Woodland Trust and the Friends of the Earth for Pollinator Corridors.  The Tree Conference organisers have been most impressed by both Glastonbury Town Council's openness alongside the genuine support of the landowners like National Trust, the local community, the farming community and overjoyed at the way, when working this way, you discover a wealth of tree specialism already embedded within the community.
Hence the formulation of the Tree Conference to highlight what is already going on at a local level.