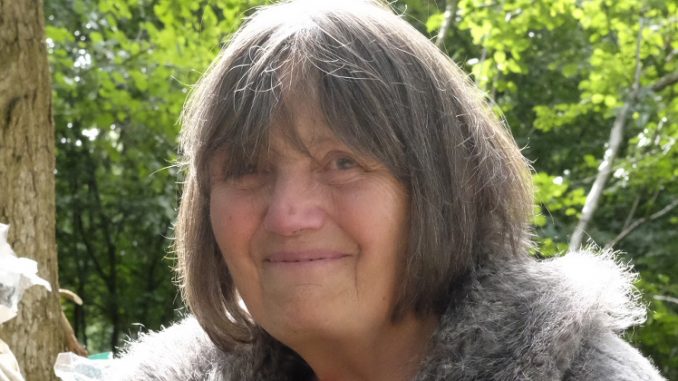 Andover Trees United: Where every child grows up planting trees
Wendy's slot at the conference the 2018 Tree Conference was in as part of Mary Reynold Thomspon's talk about the use of creative writing in supporting people to explore their dialogue with the natural world.  We are delighted that she'll be bringing some of her students from Andover Trees United to the stage to talk about their experiences.
Wendy graduated in Education Studies and accumulated 30 years teaching experience, 10 years of which were spent developing learning outside the classroom and sustainable and environmental education programmes.
During this time, her work with students won awards from Growing Schools, Learning Through Landscapes, Year of Food and Farming, CPRE Hampshire and the Jane Goodall Institute's Roots & Shoots 'Mission Possible' programme.
In 2011, she founded and now coordinates Andover Trees United. As UK coordinator for UN Environment Programme Plant-for-the-Planet, Wendy also helps 8-14 year-olds to train their peers as Climate Justice Ambassadors.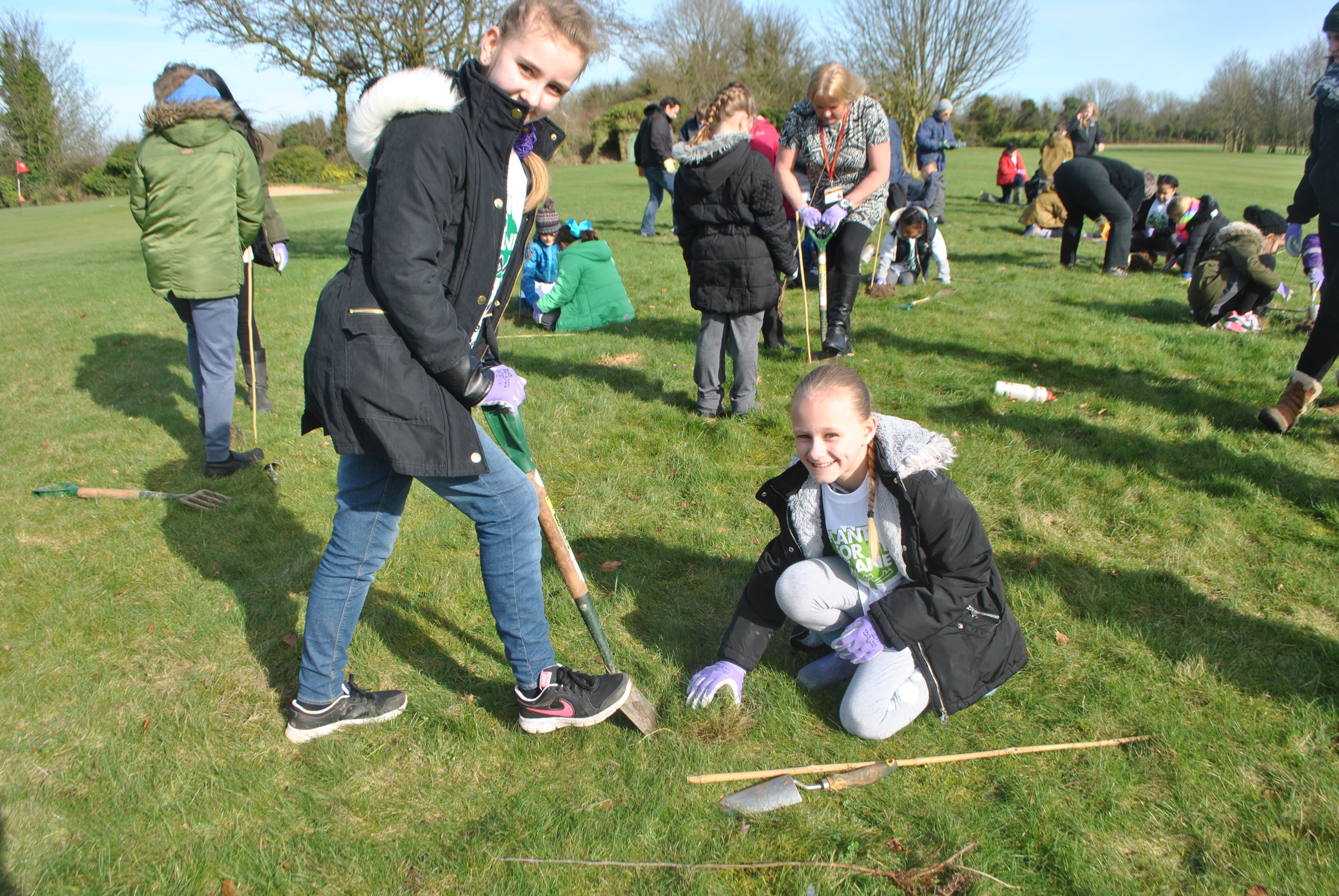 She loves singing and story-telling, world travel, spending time in and caring for the natural environment and sharing her passion for the natural world with anyone who will listen!