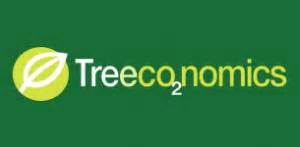 Treeconomics is a social enterprise, delivering sustainable urban forest management plans, collaborative projects and consultancy
Our Mission is  'To highlight the benefits of trees', because we want to see well managed trees in an expansive urban forest that will benefit people living and working in our towns and cities for today and into the future.
We work to understand how trees improve our towns and cities making them better places to live. We highlight the value of trees and woodlands (primarily in urban environments – because thats where most people live, where trees are under most stress, but also where there is the greatest potential to improve health and wellbeing. We aim to demonstrate that trees are part of the solution for many of our urban problems (be that crime, air pollution climate adaptation etc). Our Urban Forests are the frontline against Climate Change and the importance of the role of trees in our towns and cities has never been greater.
Our Goal  – is increasing tree cover with the right trees in the right place in our towns and cities, leaving a legacy of bigger, better, healthier and more resilient tree-scapes.
To find out more visit: http://www.treeconomics.co.uk/