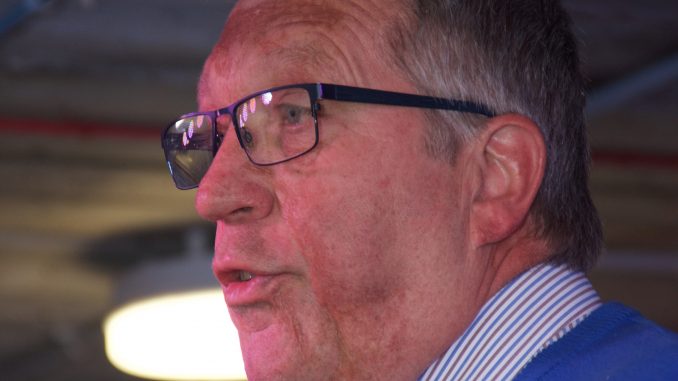 Glastonbury Town's  Neighbourhood Plan
Working with the local town council's Neighbourhood Plan is a fantastic example of a way of working with your local community, consulting multiple stakeholders on strategy and wording policy for future projects that, when properly assessed then voted for by the community, enshrines your vision in law.
Gerard Tucker and many others have worked tirelessly to create Glastonbury's Neighbourhood Plan that fairly and properly represents the needs of local biodiversity, canopy cover in built up areas, wildlife corridors and brings in local projects and citizens to balance the needs of everyone.
We were delighted to have Gerard introduce this conference this year.  Please check out the Methods category of the website where you will see more examples of projects that can work under the umbrella of your Neighbourhood Plan.
This strategy is collaborated on and supported by The Woodland Trust, Friends of the Earth, The National Trust, The Wildlife Trusts to name but a few national bodies.