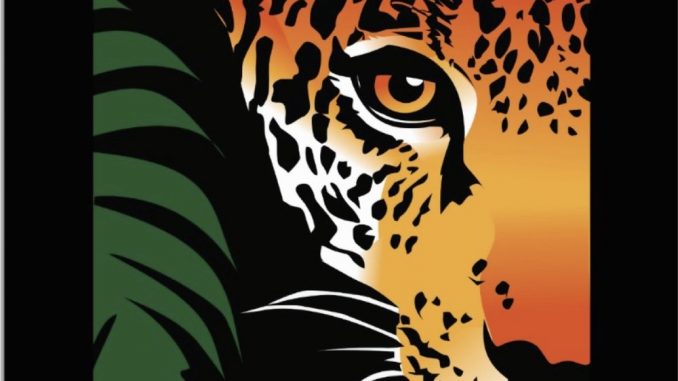 Rainforest Trust helps protect threatened tropical forests and endangered wildlife by partnering with local and community organizations in and around vulnerable areas.
Through these highly effective partnerships, we can ensure sustainable results necessary for the long-term protection of tropical ecosystems and the wildlife they hold.
Our unique, cost-effective conservation model for protecting endangered species has been implemented successfully for over 25 years.
We establish strategic partnerships with the world's most experienced and committed conservationists.
Our partners' intimate knowledge of their regions' ecosystems and local communities is key to achieving long-term land and species protection.
Together, we identify critical sites that provide a permanent refuge for endangered species. These biodiverse areas face immediate and direct threats, typically from loggers, miners or ranchers.
Protection requires swift action, and we work with our partners to develop scientifically based conservation plans that are not only timely, but also resilient and sustainable. With detailed plans in place, we raise the funds necessary to implement them.
Our partners work closely with their national governments and local communities to formally establish reserves protecting the land.
The creation of a new protected area is only the beginning.
We are committed to providing lasting, on-the-ground protection, which requires the ongoing support and participation of local communities. These communities are engaged through the creation of sustainable economic opportunities for local men and women, including training as forest guards, wildlife monitors and ecotourism guides.
Thanks to the generosity of our donors, the expertise of our partners and the participation of local communities across the tropics, our reserves are exemplary models of international conservation.
To find out more visit: https://www.rainforesttrust.org/about/what-we-do/