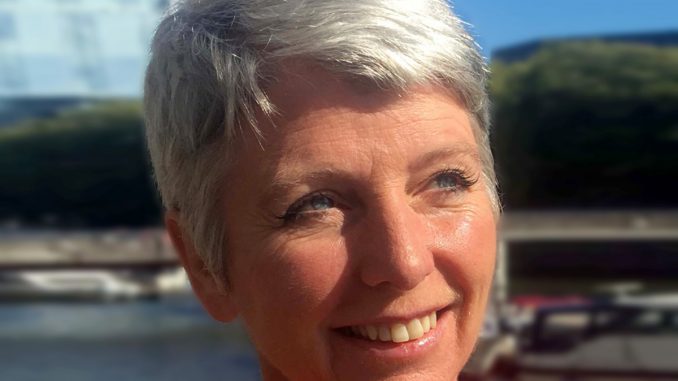 "How the UK can afford reforestation"
Renewable Energy Engineer, CEO of Converging World and Treasurer of the TreeSisters.
Wendy will be interviewed by Clare Dubois about her work establishing the first company on the stock market to be investing in renewables in India with profits going to reforestation in the form of Converging World.  Wendy has also make important breakthroughs in calculating how cities in the UK can meet their Kyoto Protocol targets and save the tax payer a lot of money through reforestation.
She pointed out to us the UN leader's statement on Forests and Climate Change on November 30th 2015:
'Reducing emissions from and enhancing removals through forests can reduce billions of tons of emissions per year and are essential to prevent catastrophic climate change'.
They also acknowledged the critical need to; 'intensify efforts to protect and significantly restore degraded forests' and that 'success will require concerted action and strong support by countries, the private sector and civil society'.
The wealth of understanding Wendy can draw on regarding how to invest in reforestation in other countries is illustrated by projects such as those supported by the TreeSisters strategy.  There is something of a greater balance here bearing in mind the effect the creation of the UK's wealth through empire has had on these exact same cultures.
The Tree Conference is looking to discuss and deepen understanding of this potential strategy and Wendy will be joining our panel discussion on the day.  This will be streamed live on the day though to feed in you'll need to book your tickets to be present in person.